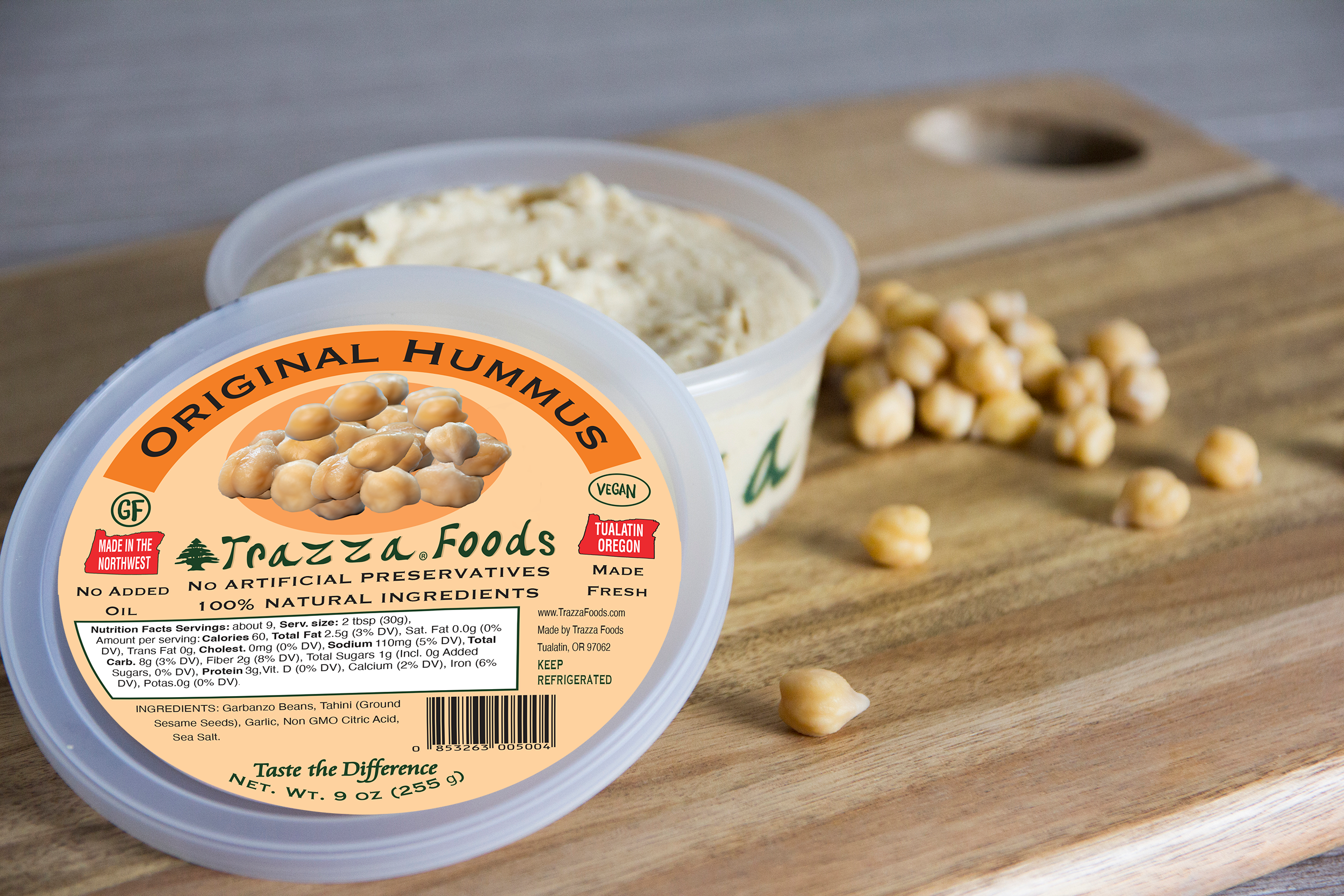 food you can
feel good about eating!
Trazza offers more than a dozen flavors of hummus, but it all started with our classic Original Hummus. True authentic Lebanese flavor and textured made from only fresh, non GMO ingredients with nothing artificial added, no oil, and no preservatives. We're passionate about making delicious food you can feel good about eating!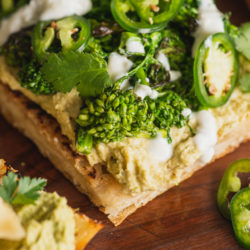 Both spicy and cool, this easy-to-make treat makes a great appetizer or a healthy snack. Ingredients Focaccia – cut into quarters and slice each quarter lengthwise Two 10-ounce Trazza Cilantro Jalapeno Hummus 1 bunch of Broccolini – grilled, broiled, or pan seared OPTIONAL: 1 Jalapeño pepper – sliced thin (seeds removed for less heat) Trazza […]
READ MORE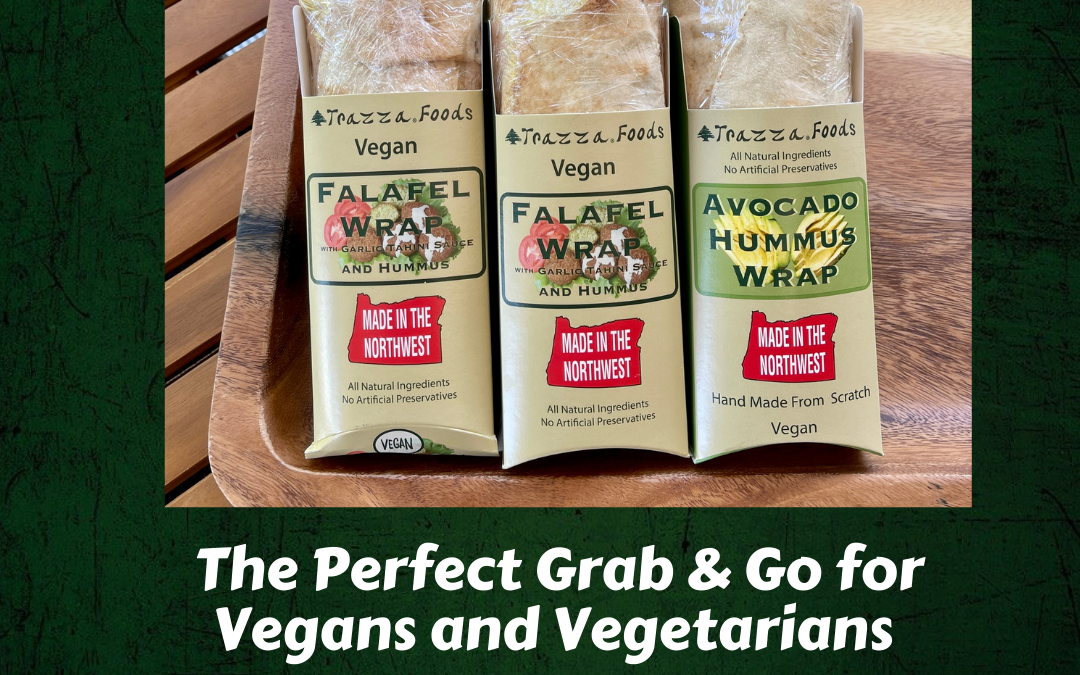 Video ~ The Perfect Grab & Go for Vegans and Vegetarians - Two Minutes with Trazza In this episode of Two Minutes with Trazza our host Roberto Garcia covers the perfect grab & go for vegans and vegetarians!  To watch this video simply hit the play button in...
read more