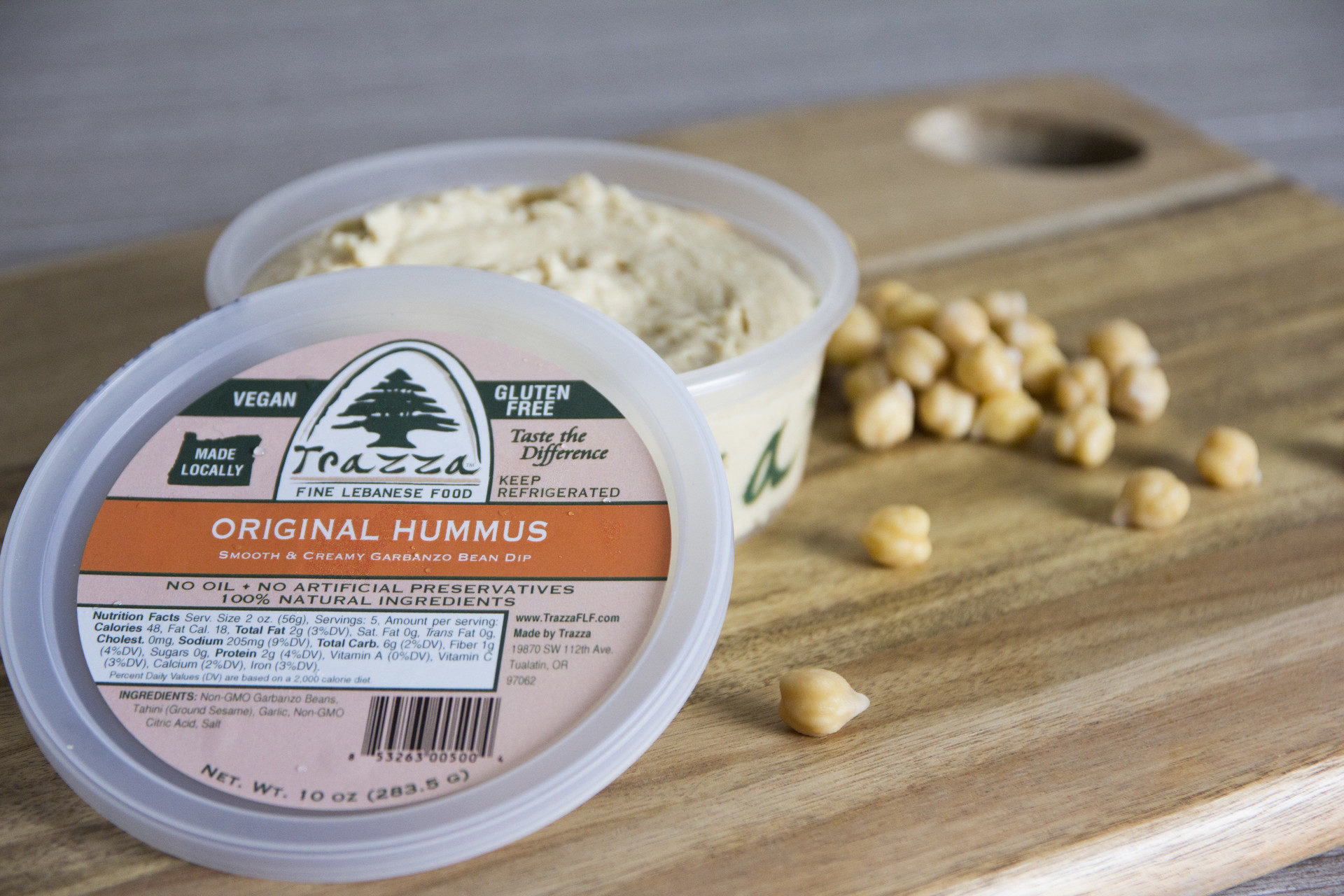 food you can
feel good about eating!
Trazza offers more than a dozen flavors of hummus, but it all started with our classic Original Hummus. True authentic Lebanese flavor and textured made from only fresh, non GMO ingredients with nothing artificial added, no oil, and no preservatives. We're passionate about making delicious food you can feel good about eating!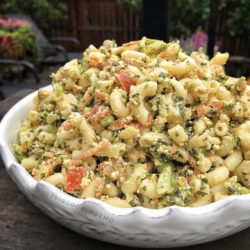 Macaroni salad is a summer staple, so why shouldn't it be healthy? Our friends at Godalo Demo Company asked the same question and came up with this tasty and healthy recipe. We think you will like it!
READ MORE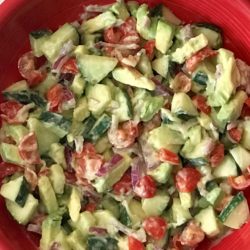 Just right for hot summer days, this cool and refreshing salad is perfect to serve at your next barbecue or summer potluck. This recipe can be easily doubled or cut in half, depending on the size of your gathering!
READ MORE